This week I am getting my zen on and talking about making a presentation 'more zen'.  I will be going into more depth at the end of Course 3 as I am going with Option 1 for my final project.
This week I just want to give some of my initial thoughts regarding the presentation that I have chosen and the challenges that lay ahead.
It was interesting watching Presentation Zen: An Overview by Matt Helmke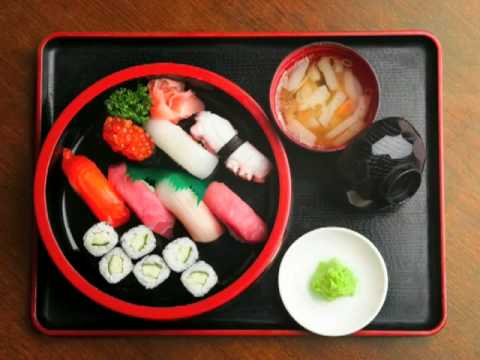 As I discussed in my post Off we go again… I am guilty of many of the 'sins' when it comes to presentations. Two things for me to be thinking about when designing my new presentation are reading aloud what is simultaneously on the screen and that my slides should be capable of standing alone. I very much put everything that I am going to say on the slides that I will be sharing.
There are a couple of presentations that I give to parents that I would like to change and make 'more zen'. One is at the very beginning of the school year, in which we go through the details of the school year ahead. The second is before we embark on a 3 day residential to the mountains.
I have chosen the information about the school year presentation to change.
Here it is in its current incarnation:
There are some slides that are obviously in need of change – especially those that are very heavily bullet pointed and, word for word state everything that we are saying out loud.
A prime example is the reading expectations slide.
I watched the following video, in which I was introduced to 'The Redundancy Effect'. People are able to read information faster than they can process hearing it. By the time I have finished talking about reading, the parents have already read everything that I am going to say!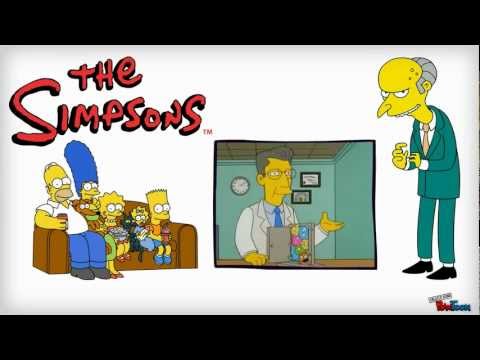 Thinking ahead to the end of Course 3 and making a new presentation, there are a couple of challenges that I really need to think about:
Making sure that parents have all the information they need – so that at the end of the presentation we aren't fielding a huge number of questions
I share presenting duty with 3 of my colleagues – how do I convince them of the need to change a presentation that they have been comfortable giving for the past couple of years? This is especially a worry for me, as it is comforting to read the information from the slides verbatim! I am generally quite a confident presenter – but not all of my colleagues are. Having all the information to constantly refer to is a huge comfort!
So. I have a few things to be mindful of over the next few weeks as I head towards my Course 3 final project. I am looking forward to sharing the final outcome with you.
Dan